I'm afraid I won't be baking this week with Sweet Melissa Sundays. :( But be sure to visit the rest of the SMS bakers by visiting the blogroll (
HERE
) to see how their Coconut Custard Pies came out! It sure does sound refreshing and summery! You can find the recipe on
Ruby's blog, I Dream of Baking
!
I will be back baking with SMS next week when we make Pistachio Linzer Thumbprints... And I have another really yummy recipe coming within the next few days, too! :)

Hint: Chocolate + Peanut Butter + Ganache + Brownies + Cookie Dough.
Yowza.
For now, I leave you with this: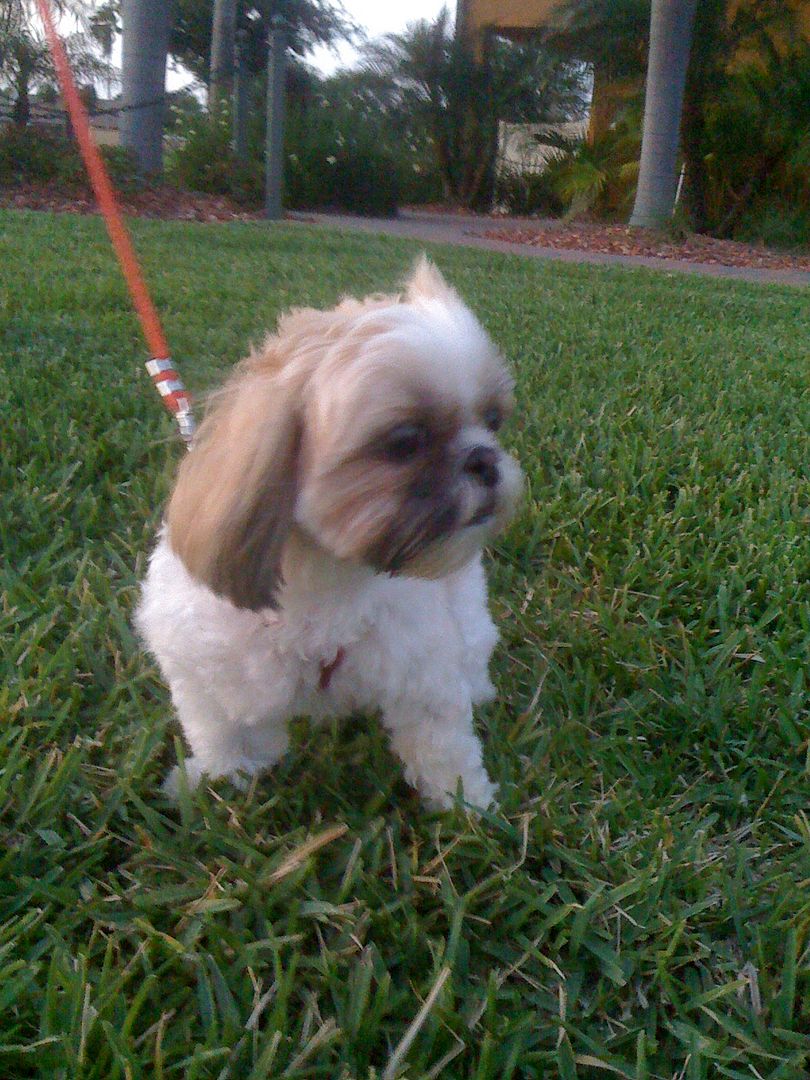 Happy Memorial Day Weekend!