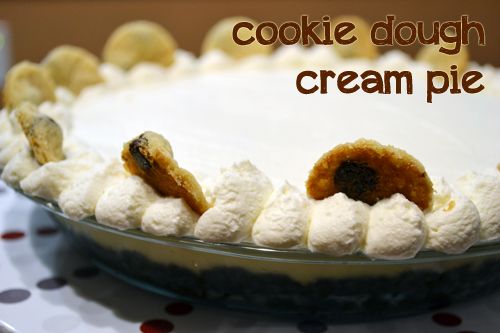 When you bring a cake to an event, do you normally get asked to cut said cake at dessert time? I sometimes do. While I can bake up and decorate a cake nice and pretty, I can do no such thing when it comes to cutting slices. They are generally all different sizes, even though I try to take into account people's specific requests like, "I only want a liiiitle piece," or "Oh, give me a normal sized piece."
Since this is a common occurrence in our lives, we came up with a new product designed to make cake cutting simpler. Introducing... the Perfect Slice Cake Stand.

This ceramic cake stand with glass dome lid is not only cute with its Polka Dot design, it helps you slice cake perfectly. Now, you can be sure you serve the perfect size slice to your guests. Simply choose which color dots to follow and slice along that row. Everyone will get the right size slice every time. Need to get 8, 16 or 32 slices out of your cake? The decorative and functional design helps you get the amount of slices you need, eliminating the guess work. No one will know that the beautiful polka dot design is actually a tool to help you cut like a pro!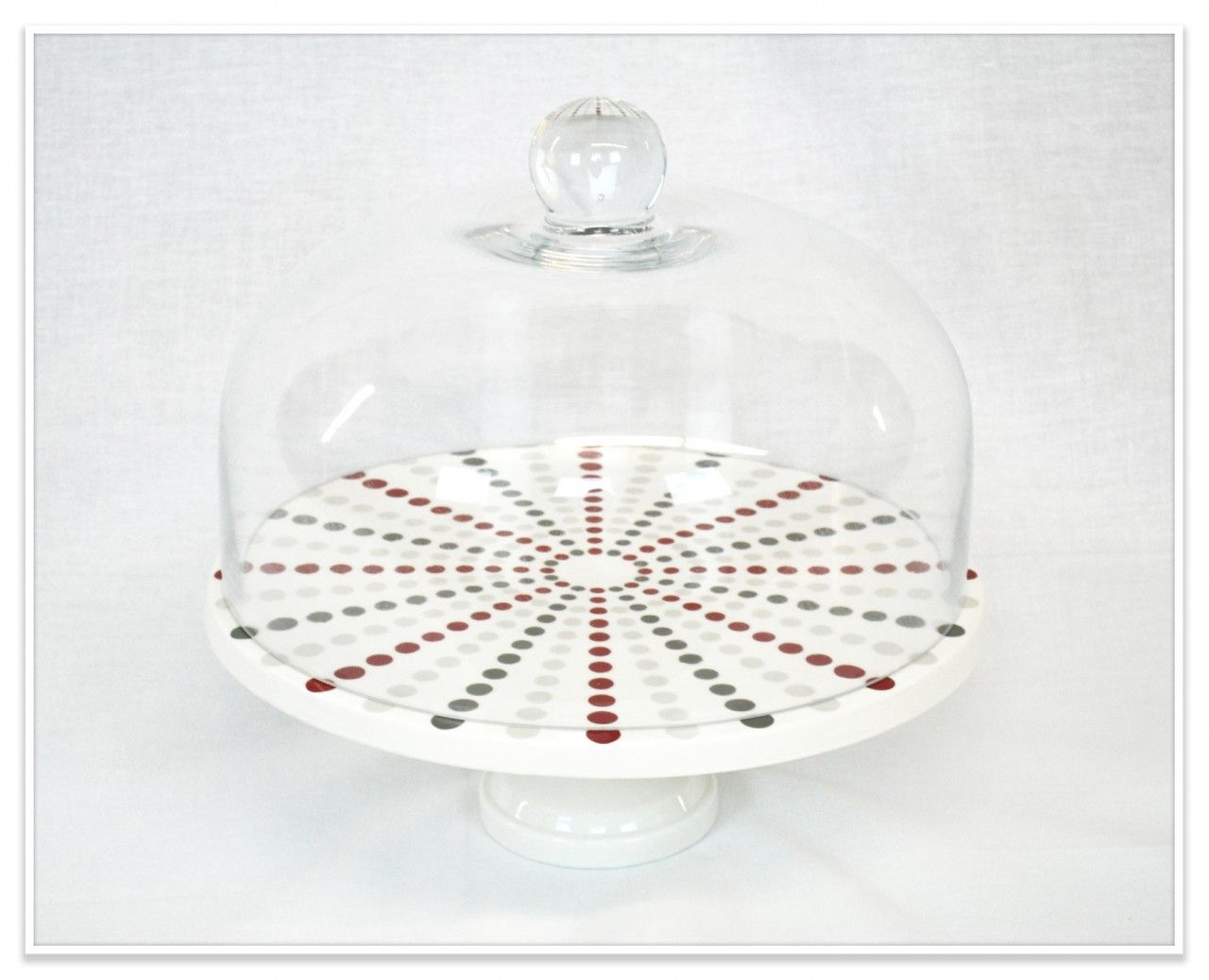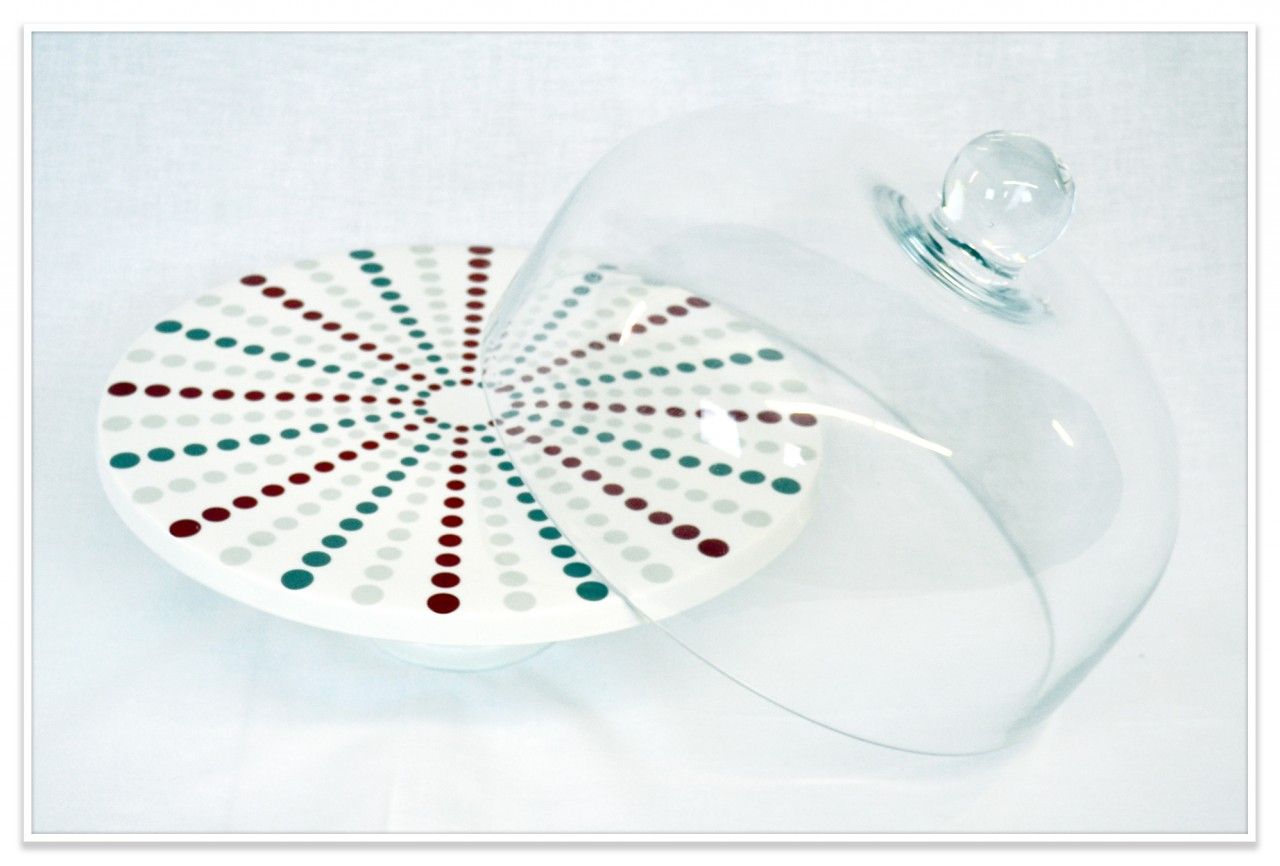 I am completely in love with this new product. I've already used it on several occasions and it is garnering plenty of compliments wherever it goes. Another great thing is that when it is not being used, the stand fits in the dome for more compact storage.
If you want to show off your new Perfect Slice Cake Stand, this Cookie Dough Cream Pie would be a good thing to serve. While I have also served cakes that sit directly on the cake stand, I found it worked equally as well with this pie that sat in a glass pie plate. It looked elegant, and the functional design still allowed me to cut perfect sized slices.
This rich pie consists of a chocolate cookie crust, chocolate chip cookie dough and Brown Sugar cream filling layers, topped off with whipped topping an adorable bite size cookie garnishes. Holy guacamole, is this one good pie. The recipe came from The Cookie Dough Lover's Cookbook, and after trying this pie, I'm eager to make more recipes from the book. I mean... Cookie Dough Mosaic Cheesecake? Sugar cookies with Cookie Dough Frosting/ Cookie Dough S'mores!? Yeah, you may need to purchase this book... you won't regret it. They were even nice enough to make it Spiral Bound so it sits flat when you're reading from it (I LOVE when cookbooks are made like this!)